Cable TV Vs. Streaming
Before the age of the Internet, we only had two types of digital entertainment in graphical format- TV, and movies. While the latter was alright for the most part, the former was not so much. For starters, there were few quality TV shows, to begin with, and to watch them you had to free up time in the time-slot they were broadcasted. There was no rewind button, so if you missed an episode, that's all there was to it unless you had a video recorder which wasn't really cheap and actually quite problematic. However, these problems are quickly going away for good today, thanks to the rise of on video on demand service.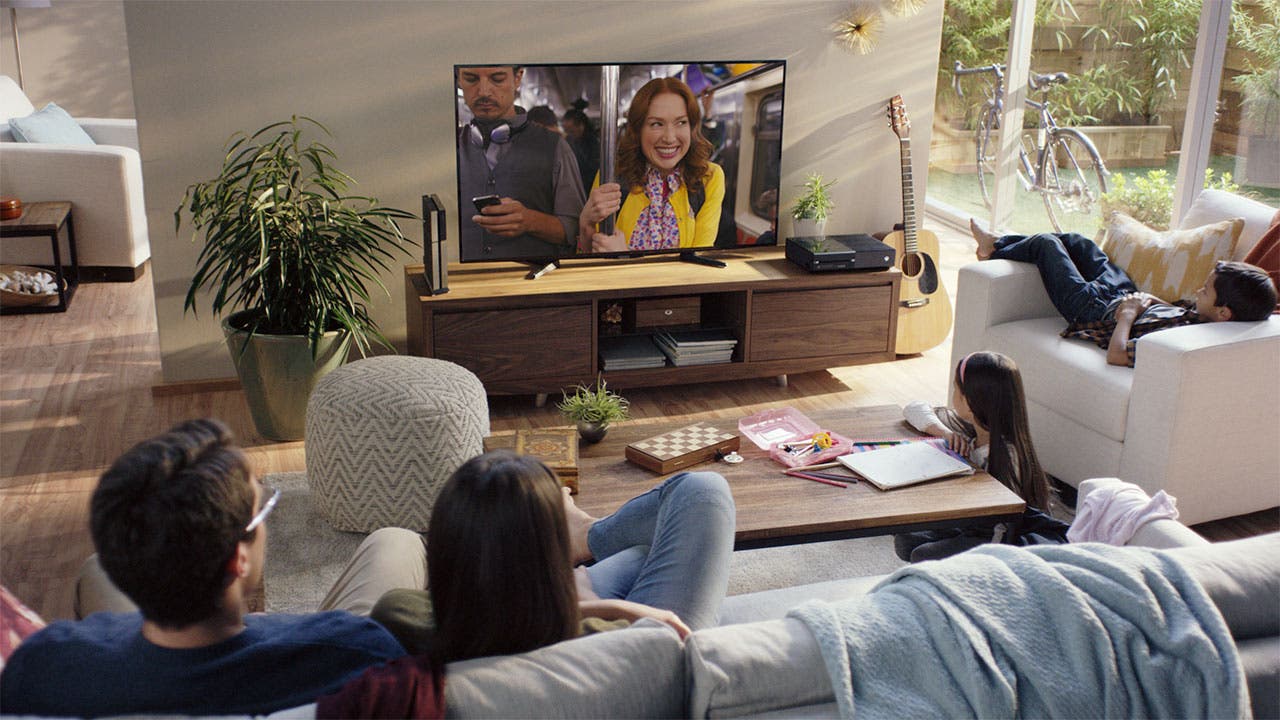 To take an example, Netflix has become one of the biggest online streaming platforms in the world today on which you can watch thousands of TV shows and movies in different genres including crime, drama, comedy, etc. In fact, if you are a TV junkie and haven't subscribed to the service yet, you have no idea what you are missing out.
If you are interested in watching Netflix but live outside of US or are simply on a vacation away from your home country, then you can simply follow this guide to get US Netflix easily. It will also help you learn about online security and privacy which has become really important these days.
Cable TV Vs Streaming
Although cable is still found in a large number of households in the US and across the world, it's popularity is diminishing at an alarming rate. According to the statistics shared in the US Media Audience report, digital video surpassed traditional TV among consumers aged 45 and under for the very first time in 2017. Industry experts believe that this growth is only to be boosted with the prevalence of the Internet and social media.  In fact, current leader Netflix is projected to have 800 million subscribers by 2021 itself. So, one thing is clear, which is that streaming is quickly becoming the future of TV. However, what is the main factors that are bringing this paradigm shift? Let's take a look:
Technological Advancement
Today, technology is advancing faster than ever. We have the ubiquitous smartphones and laptops that can be used to stream videos on the go, but we are also watching new trends in the entertainment space that are redefining TV. For instance, you can watch TV in a virtual reality environment with apps like Netflix VR and Hulu VR. Own a homepod? You can use it with your Apple TV by following just a few basic steps. After all, we are becoming a part of IoT (Internet of Things) and you want all your devices interconnected for convenience and control.
Content Variety and Quality  
The online streaming industry is still growing and the top players want the biggest pie of the market. Thus, they are spending billions to churn out some of the biggest TV shows of all time. For instance, Netflix will invest a whopping $8 billion in 2018 to create original content and renew successful series that are already a part of the platform.  Even Amazon has picked up the pace and will give tough competition to others as it's spending multibillion dollars itself on creating top-notch content.
The kind of TV shows and movies that online streaming services are offering are unmatched by the traditional TV. Besides, when this kind of powerful content is available "on demand", it's not hard to understand why more and more people are becoming a part of the cord-cutting revolution.
Affordability
The preference for streaming TV over traditional TV has a lot to do with the costs too. While a typical cable connection will set you back by around $100 along with an additional fee for equipment, a decent streaming TV package which includes multiple subscriptions will cost you only $40 or $50. For instance, the monthly charges for Hulu, Netflix, and Amazon Prime Video are only $7.99-$11.99, $7.99-$13.99, and $12.99 respectively. Since most people already have an Internet connection, they don't have to pay extra for that either. So, streaming TV is easily a cost-effective option.
Conclusion
Going over the facts and with a general understanding of the entertainment industry today, it's pretty clear that streaming services are going to become the norm in the near future. Although there are still millions of households that have cable TV today, they are likely to dwindle within the next few years.